The Building Department is responsible for:
Issuing permits for demolition, new construction, renovation, and land disturbance

Performing inspections on all building components, including structural, plumbing, mechanical, electrical, and HVAC

Abatement of nuisances on public and private property

Overseeing the planning, zoning, variances, and special use exceptions for the City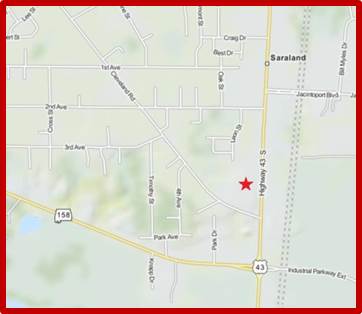 Office Hours: Monday – Friday
8:00 a.m. – 5:00 p.m.
Location: 933 Saraland Blvd. South
Saraland, AL 36571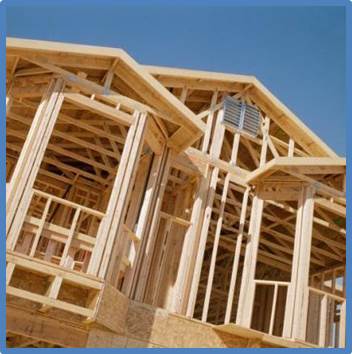 Phone Number: 251-679-5502
Fax Number: 251-679-3106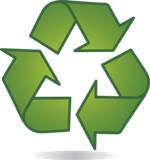 The recycling containers have been moved to 125 Station Street (across the street from Saraland Public Works).